This OES Demo application is an exemplary and fictional online encyclopaedia created with the Open Encyclopedia System (OES) framework to provide users a first-hand experience of OES functionalities and features. OES is an open source framework for creating, publishing and maintaining online encyclopaedias and other works of reference in the fields of the Humanities and Social Sciences. Read more about Open Encyclopedia System.
The OES Demo encyclopaedia consists of an editorial layer (WordPress Plugin) to administrate and edit content, a website (WordPress Theme) to display the content and an exemplary data model including sample data. OES can be used to realise a customised online reference work. Read more: About OES Demo .
Please note: The sole purpose of articles on prominent works of reference (section Articles:Reference Works) is to provide content for the sample encylopaedia, whereas articles in the section Articles:OES Applications describe current OES applications. OES Applications
Several online reference works are realised using the OES framework, ranging from online encyclopaedia to online handbook. Click on the links below to access their websites or read more about the OES applications in our exemplary articles.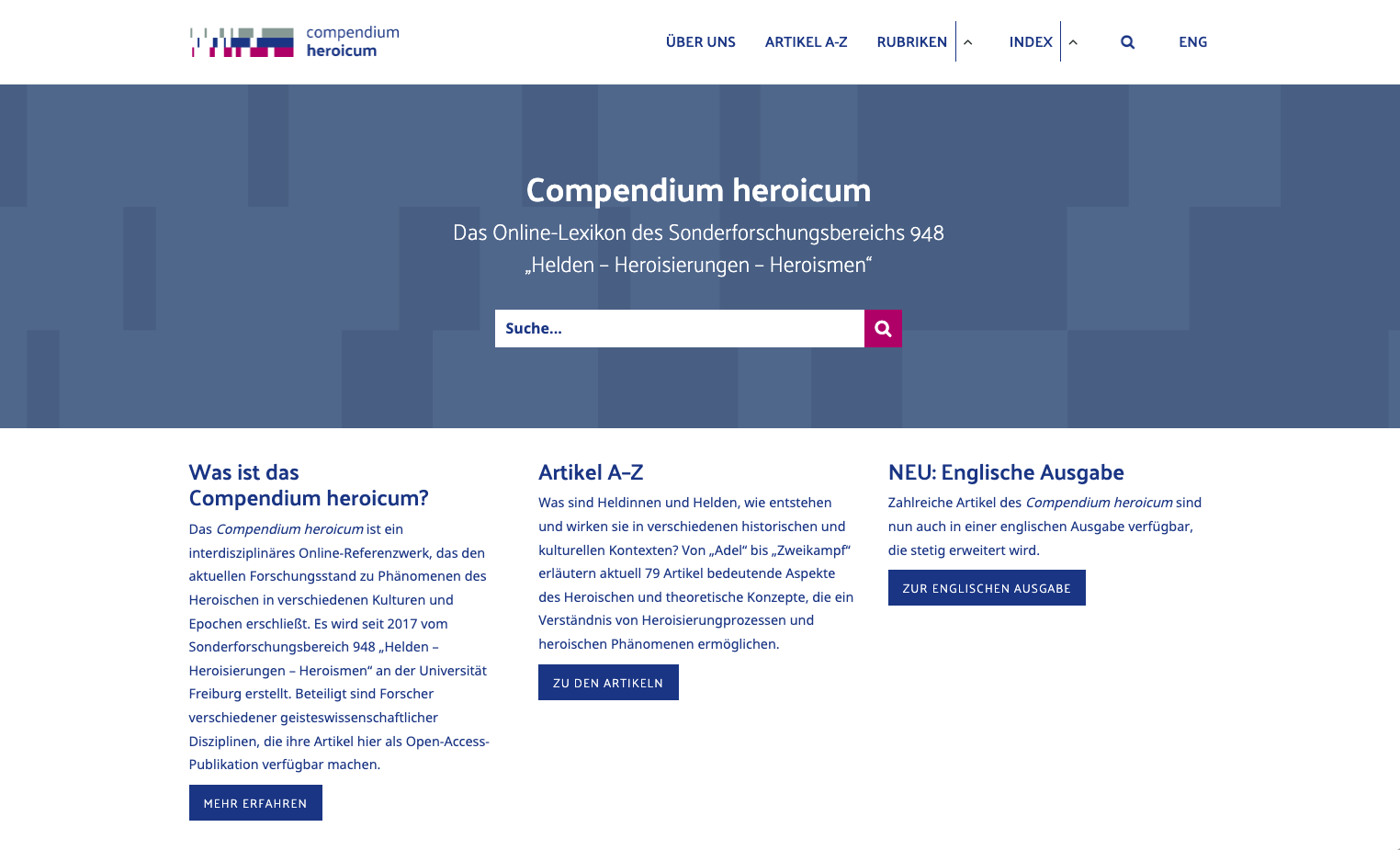 Compendium heroicum
Das Online-Lexikon des Sonderforschungsbereichs 948 "Helden – Heroisierungen – Heroismen"
compendium-heroicum.de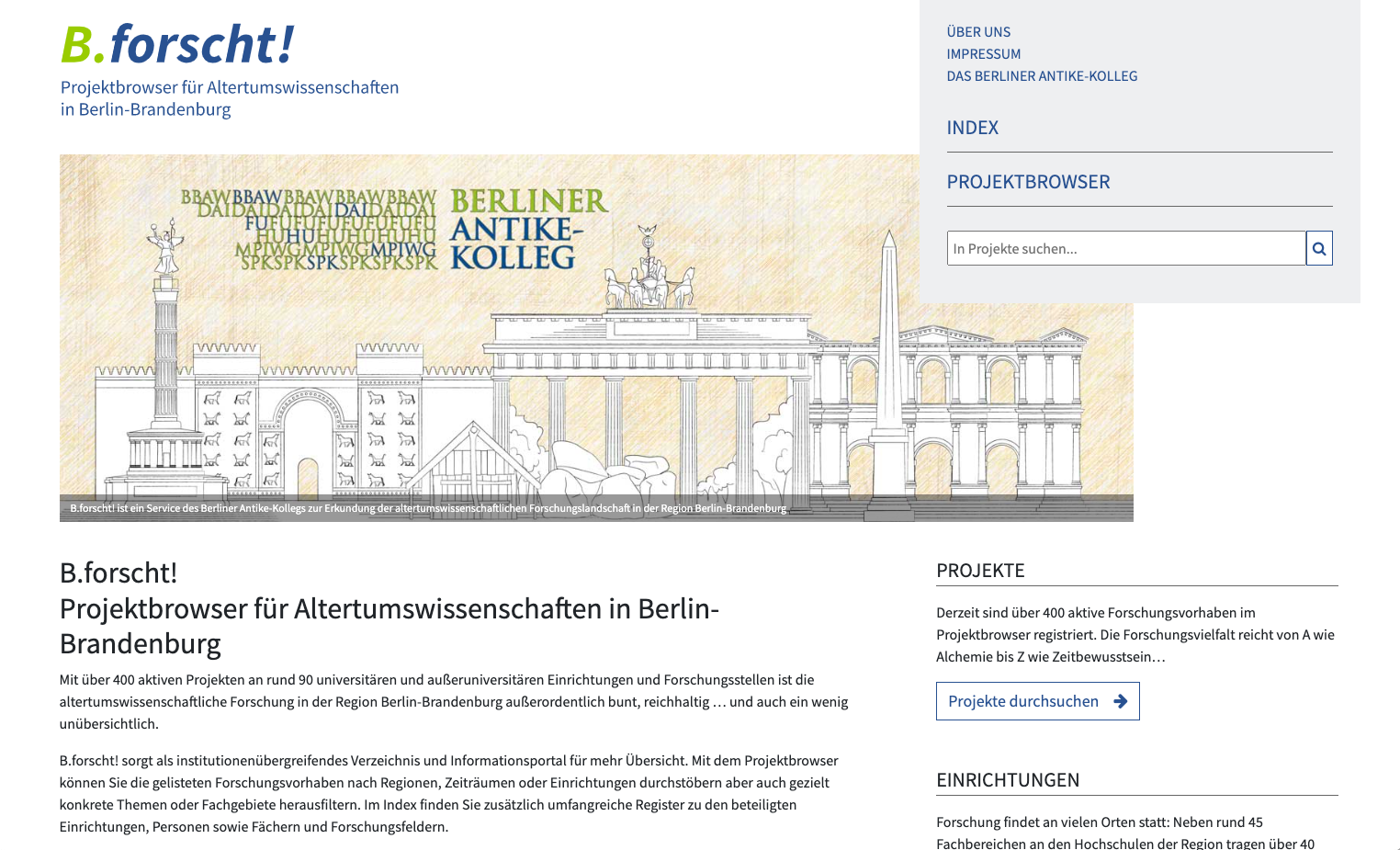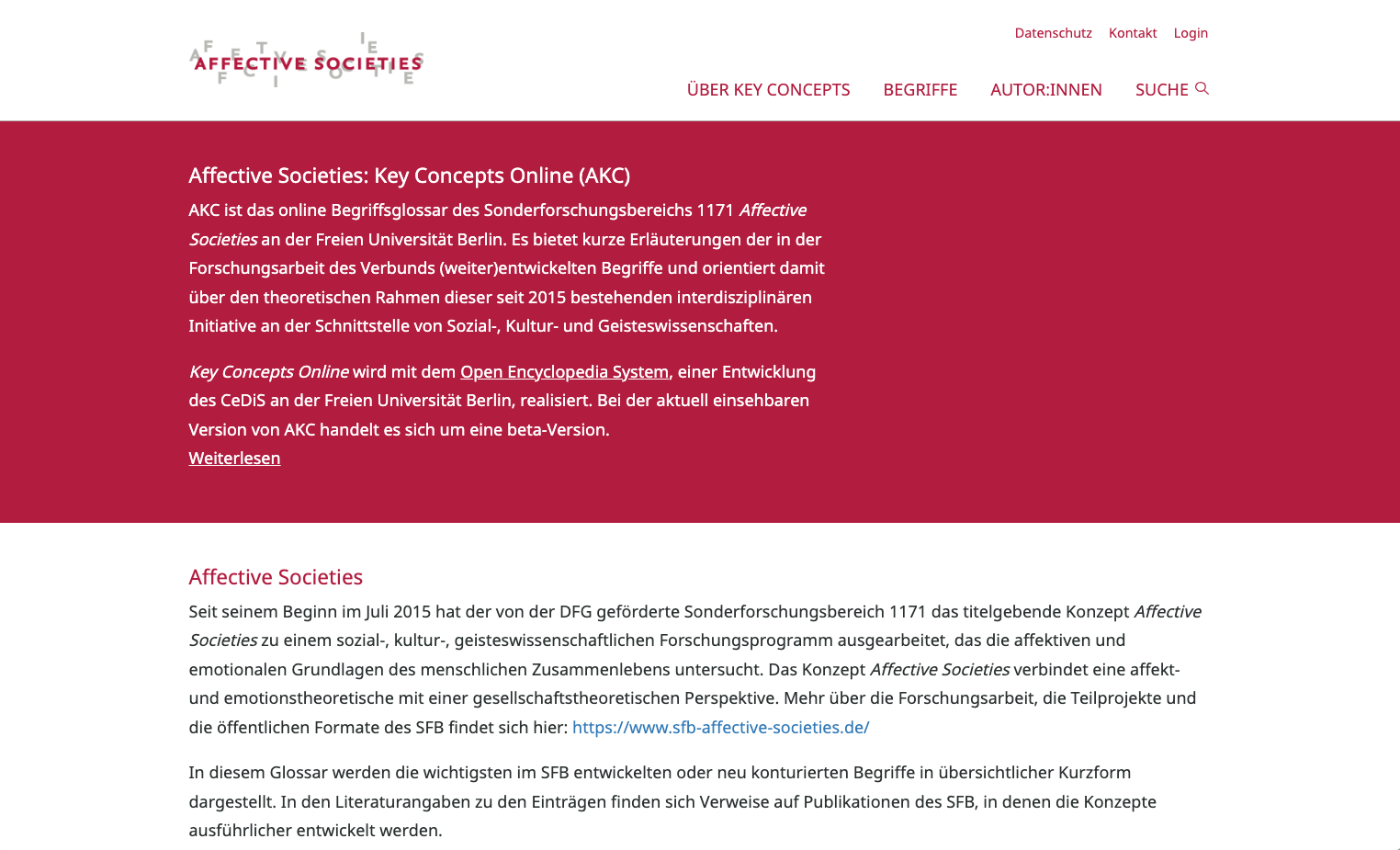 Featured Article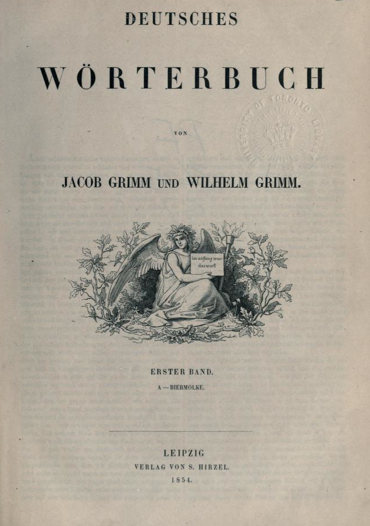 The Deutsches Wörterbuch (DWB) is the largest and most comprehensive dictionary of the German language with word meanings and references. The DWB was started by the brothers Jacob and Wilhelm Grimm in 1838, and finished in 1961, after 123 years. A total of 32 volumes were produced. The revision began at the same time as the work on the first edition was completed. An online version of the DWB (Der Digitale Grimm) has been accessible since June 2002.
Read more